Woodstock, GA
, is about 30 miles northwest of downtown Atlanta. This burgeoning suburb covers an area of about 13 miles and is home to around 33,000 residents who have a
median
income of $76,171. Houses for sale in Woodstock are selling for a median price of $499,200 as of December 2021, compared to around $410,000 just one year earlier.
The current market is a strong seller's market, which means that more buyers are looking to buy Woodstock real estate than homes currently available to meet the demand. Still, the market has an upside for buyers who can enjoy lower interest rates than usual if they buy before summertime. Low-interest rates tend to increase the demand for property which, as is evidenced above, drives up housing prices.
Historically, interest rates generally spike in the summer because families are eager to relocate before the start of the school year, usually in August. One reason to take advantage of that trend lies in the findings by
Money
magazine, which listed Woodstock as one of the Top 50 Best Places to Live in the United States. The publication ranks communities (of at least 25,000 people) on the housing market, employment, the community's economy, and cost of living.
However, soon-to-be residents of Woodstock real estate shouldn't jump at a deal due to low-interest rates without understanding what they are and how they affect the housing market.
How are interest rates determined?
The interest rate refers to the amount charged on top of the principal loans that a lender makes to a borrower — in this case, a homebuyer — to purchase a property. The interest rate can vary due to several reasons:
The state of the economy
The current season of the year (i.e., rates usually rise in the spring and summer)
The city's health, location, and popularity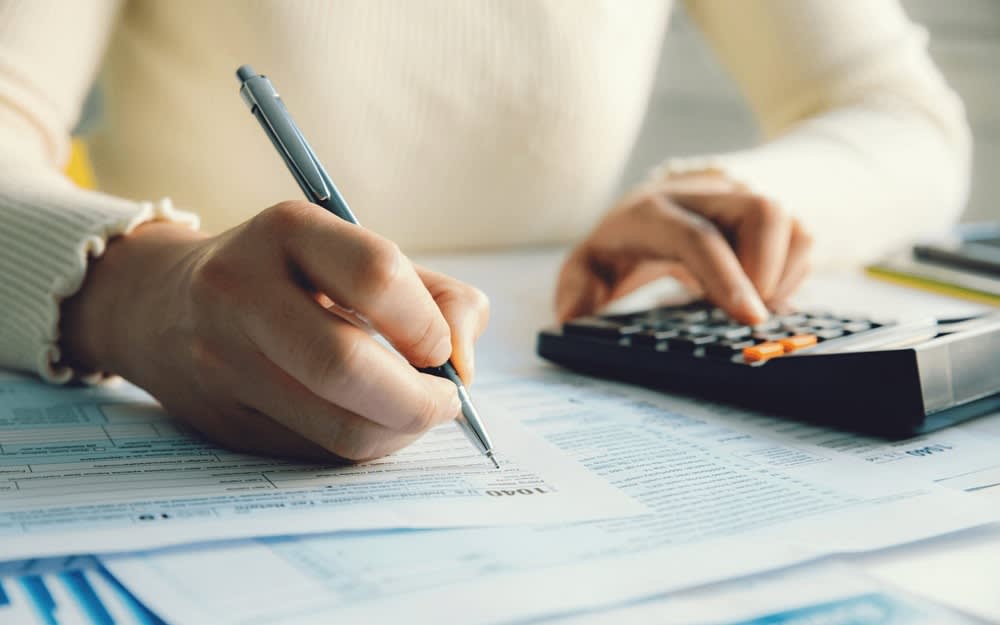 Fixed interest rate mortgages
There are two types of mortgage rates available to buyers looking at Woodstock real estate. The first is a fixed interest rate mortgage, which means that for the life of the mortgage (standard mortgages run for 30-years, but some run for 15 years), the interest rate stays fixed and does not vary. Usually, the longer the mortgage, the greater the likelihood that owners could sell their homes and move or refinance their mortgages before the 30 years to benefit from lower rates.
Adjustable-rate mortgages (ARMs)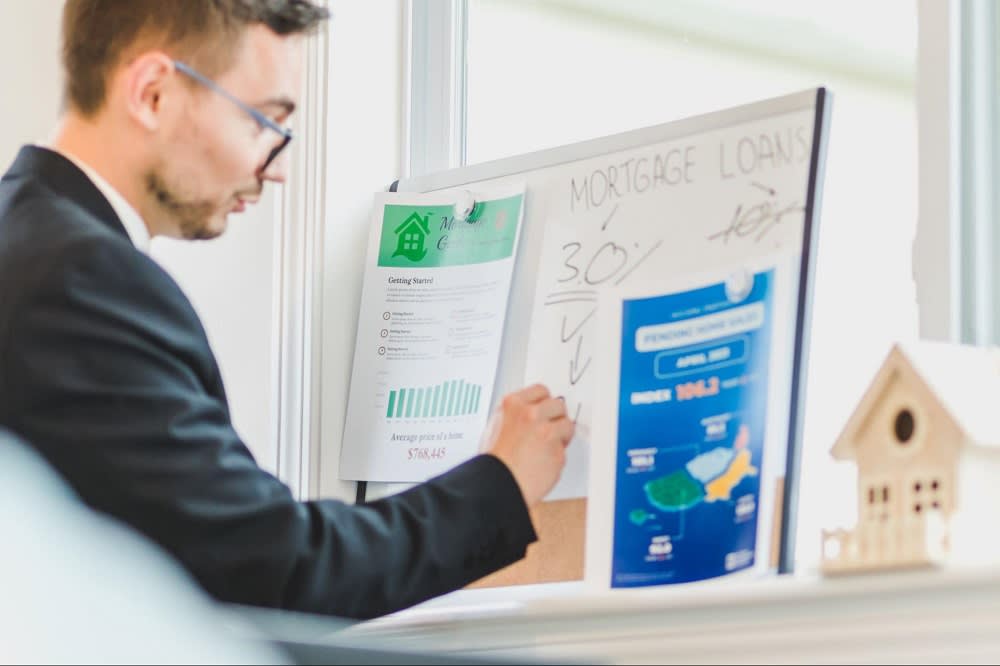 The interest rate on an adjustable-rate mortgage could change monthly, bi-annually, or annually. Still, these shifts depend on the mortgage terms. As economic conditions change, the mortgage indexes connect to ARMs via financial security trades, bank deposits, or bank loans. Some homeowners take a calculated risk that, over time, they'll pay less in interest with an ARM than they would with a fixed interest rate mortgage, but deciding which is better for you and your family is a strictly personal decision. Fixed versus ARM depends on your willingness and ability to deal with risk, otherwise referred to as risk-averse.
Woodstock and surrounding areas will continue to expand
If you plan on buying your next home — or your first one —in Woodstock, you will never have a shortage of interested buyers. Atlanta and its suburbs (also known as "The Silicon Valley of the South") will continue to expand for years to come. The presence of established, multinational companies (such as Coca-Cola, UPS, and Delta Air Lines) translates to a rock-solid economy with a need for talented employees.

As the population increases on its skyward trajectory, additional services, entertainment, healthcare, education, and housing are needed to accommodate the surge. With no end in sight, the market is sure to stay robust.
Buy now and settle by summer
Perhaps you've heard a parent or grandparent utter the phrases "There's no time like the present!" or "Come and get it while it's hot!" Whether you are a single head of household, have a family, or plan to spend your retirement in a warm climate, there's no better time than now to buy your next home.
First, buyers don't have the luxury of mulling over buying decisions in a seller's market. The house you want today might not be available tomorrow — or even this afternoon. Second, if you have kids and strive to get settled before school starts in late summer, coordinating significant life changes is stressful. If you plan to purchase a home during the spring, your family will be adjusted to their new space and neighborhood before the school year begins in the fall.
There is truly "no time like the present," so contact a local Woodstock real estate agent to start your buying process today! Trusted Woodstock real estate agent
Julie Brittain
is ready to help you find your next home in Woodstock. Julie offers unparalleled service in buying and selling real estate and can craft your best offer for your dream house in the current Atlanta market. Contact her today to get started!