Are you ready to move to a smaller home due to children leaving for college, a divorce, or other life changes? Downsizing can be emotional and stressful if you're not properly prepared for it. Fortunately, if you keep some helpful tips in mind, you can start looking at smaller homes for sale in Woodstock and view the experience as an adventure rather than a loss. Here are some tips that will make your downsizing simple and anxiety-free.

1. Don't rush the process
If you try to rush yourself into downsizing, you increase your stress level and could trigger a negative emotional reaction. Most Woodstock real estate experts recommend beginning the downsizing process at least three months prior to moving, but the sooner you start, the better. When you give yourself plenty of time, you can pace yourself — especially when it comes to parting with belongings that won't fit in your new, smaller space. Downsizing pros suggest that homeowners figure out a method of getting rid of belongings, such as parting with one item a day or using the KonMari Method and giving away anything that doesn't spark joy.
2. Downsize one room at a time
If you try to tackle your entire home at once, downsizing can easily become overwhelming. Instead, focus on a single room at a time. If you've allotted yourself plenty of time to complete the process, you could do one room a week or one room every couple of weeks. When you break it into smaller, more manageable projects, you reduce anxiety and ensure you stay on track. You can also assign rooms to your spouse or children if they are involved in the downsizing project to further facilitate the process.
3. Know what your new space will look like
If you've already purchased one of the smaller homes for sale in Woodstock, measure the rooms or ask your Woodstock real estate agent for room measurements so you'll have a better idea of what you can keep and what you need to discard. Haven't bought your next home yet? Talk with your agent about what you'll be looking for in your next home so he or she can provide approximations of how much space you'll have.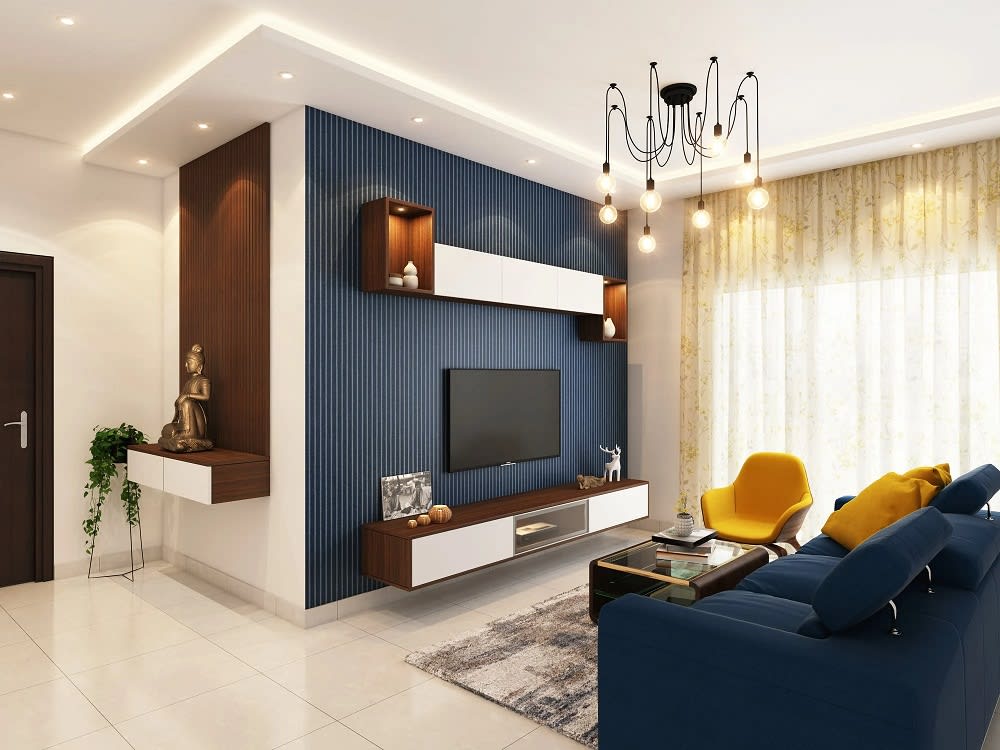 4. Understand what your new life will look like
Many of those who are downsizing and buying smaller homes for sale in Woodstock are doing so because they are experiencing a life change. It's important to put some thought into not only what you want your new space to look like but also what you want your new lifestyle to look like. For example, if you and your spouse are now empty nesters, you may want to focus more on travel and should get rid of items that aren't easily portable. When you think about lifestyle as well as space, you can more easily decide what stays and what goes.
5. Set some ground rules
Once you begin going through your belongings so you can downsize to a smaller piece of Woodstock real estate, it can be easy to carve out exceptions when it comes to getting rid of things. Before you know it, you'll have a whole room full of these "exceptions" that will just clutter up your new home. To avoid this situation, have a set of ground rules and options for what to do with the items you aren't keeping. For example, your rules can state that you must part with anything you haven't used in six months and that you can only save a certain number of items for each of the rooms in your new place.
6. Know what you'll pass along
You're bound to find some sentimental items that are difficult to get rid of, especially if you're downsizing the home you raised your children in or if you are moving due to the death of a spouse. To mitigate the emotional impact, choose select items to give to your kids or to other family members who will appreciate them. You can create boxes for each individual, or you can invite them over to the house to select the mementos that mean the most to them. Have items like old birthday cards, kids' artwork, or tickets that mean a lot to you? Instead of pushing them on those who likely won't find them as meaningful as you or carting them to your new home, consider taking pictures of them.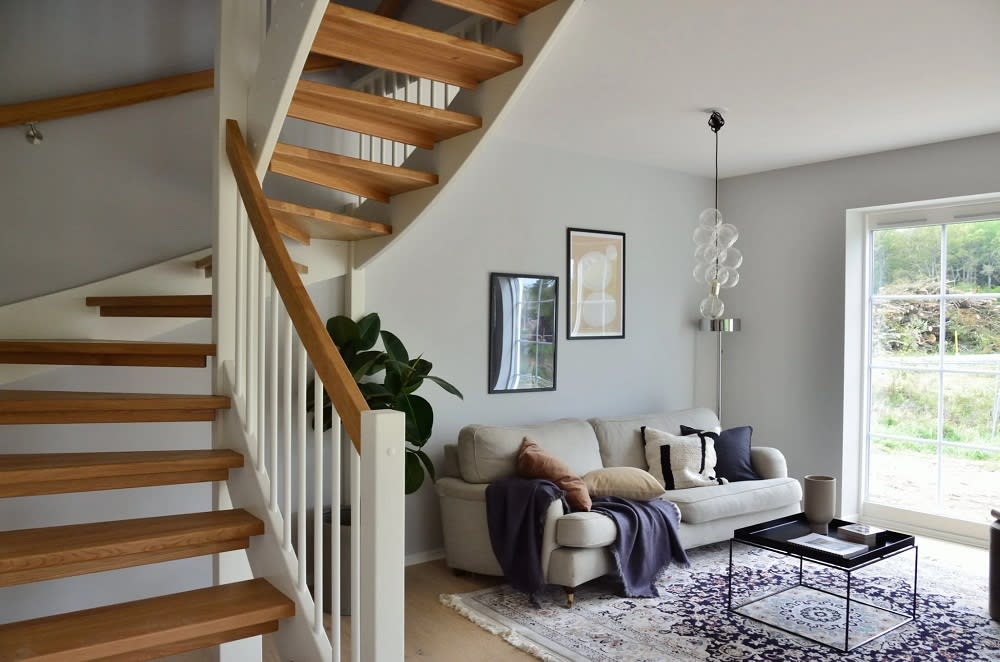 7. Consider working with professionals
The downsizing process can be overwhelming even when you use the above tips. To facilitate the process and reduce stress, consider hiring the following professionals:
Organizer. There are plenty of expert organizers who can come into your home and help you with your downsizing efforts.


Downsizing specialist. There is a niche market that focuses solely on helping individuals and families move from one home to a smaller one. Many of them work with seniors who are relocating to an independent or assisted living community, but some will work with you no matter what your downsizing situation.


Experienced Woodstock real estate agent. It's important to work with a local agent who has experience with clients who are downsizing when you're ready to begin the process of moving to a smaller home. Your agent can help you if you need to buy and sell simultaneously, can assist you in finding Woodstock homes for sale that meet your new needs, and can connect you to other professionals who can facilitate the process. Your agent will be by your side during the entire downsizing process, reducing stress and making the transition as easy as possible.

Ready to take the next step in your journey and start searching for smaller Woodstock homes for sale? Reach out to an experienced local realtor like Julie Brittain for knowledgeable guidance and expert assistance.